Gas Meter Accessories
Meter Connection Sets
We are proud to stock meter connection sets and meter bars to facilitate installation of domestic (residential) meters. A meter connection set includes (2) Meter Swivels, (2) Meter Nuts, and (2) Meter Washers.
When meters are ordered from IMAC connection sets are included.
Sizes in stock include (but are not limited to):
• 10 LT
• Sprague 1a
• 20 LT
• 30 LT
• 45 LT
• 60 LT
• 100 LT
Meter bars, offset swivels and other custom sizes are also available upon request.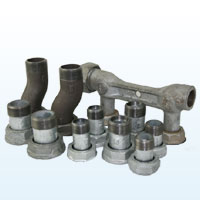 Meter Connection Sets